Since 2016, I have written more about competitive Super Smash Bros. Melee than any other person on the planet. From weekly columns to investigative reporting, tournament previews and published books, I've dedicated myself to discovering and sharing the Melee stories you never knew you wanted to know.
---
The Book of Melee (August 2019)
My first print book is a 243-page recap of competitive Melee history.

1. No. 1 Amazon Best Selling Book of Summer 2019 in the Video Games Category
2. Citation by The Ringer
3. Citation by "This is Esports"
Melee Stats Top 100 (November 2021)
Project Director of an All-Time Top 100 Rankings list.
Blurb writer and editor.
Partnered with PGStats for an audience of 100,000 viewers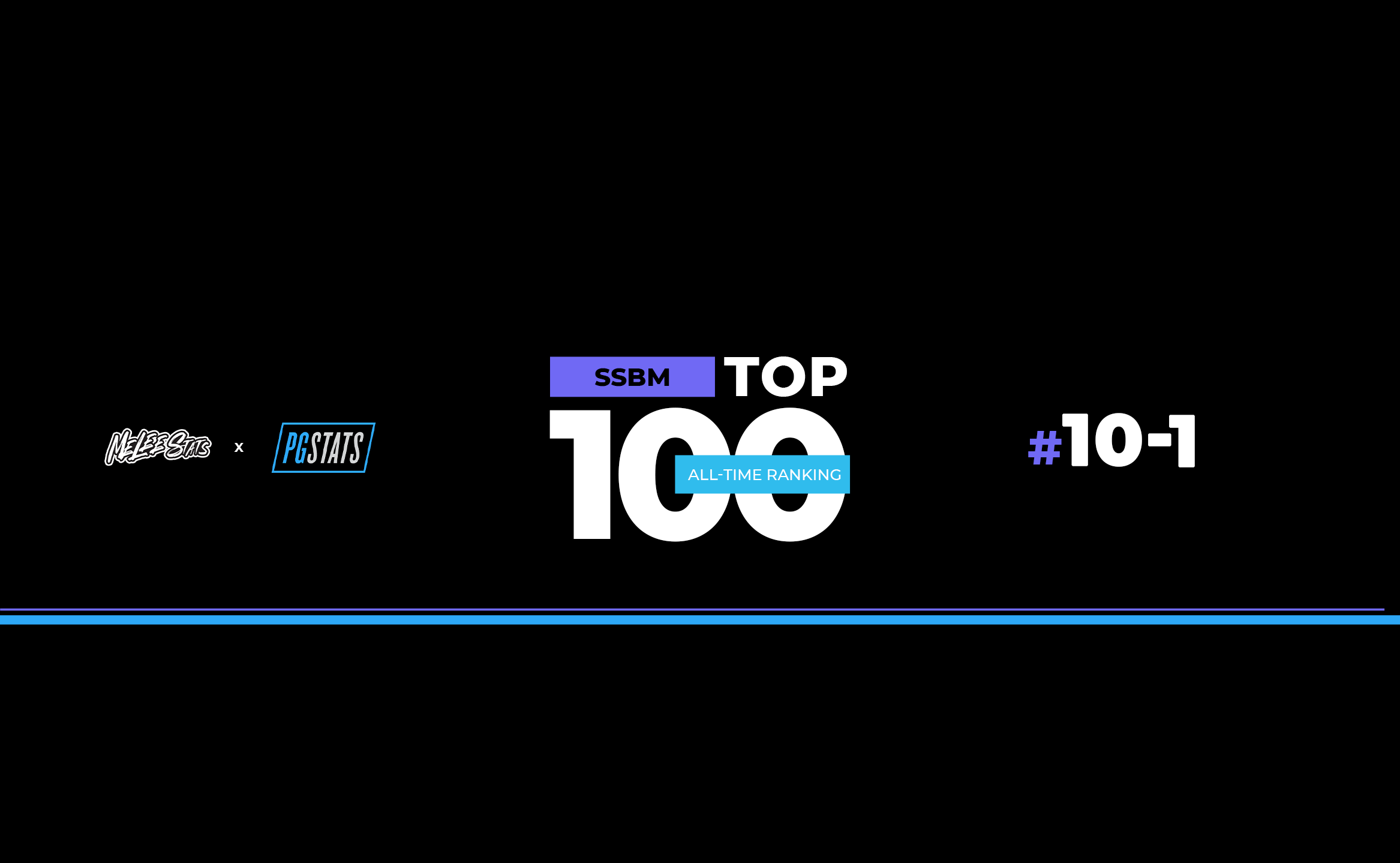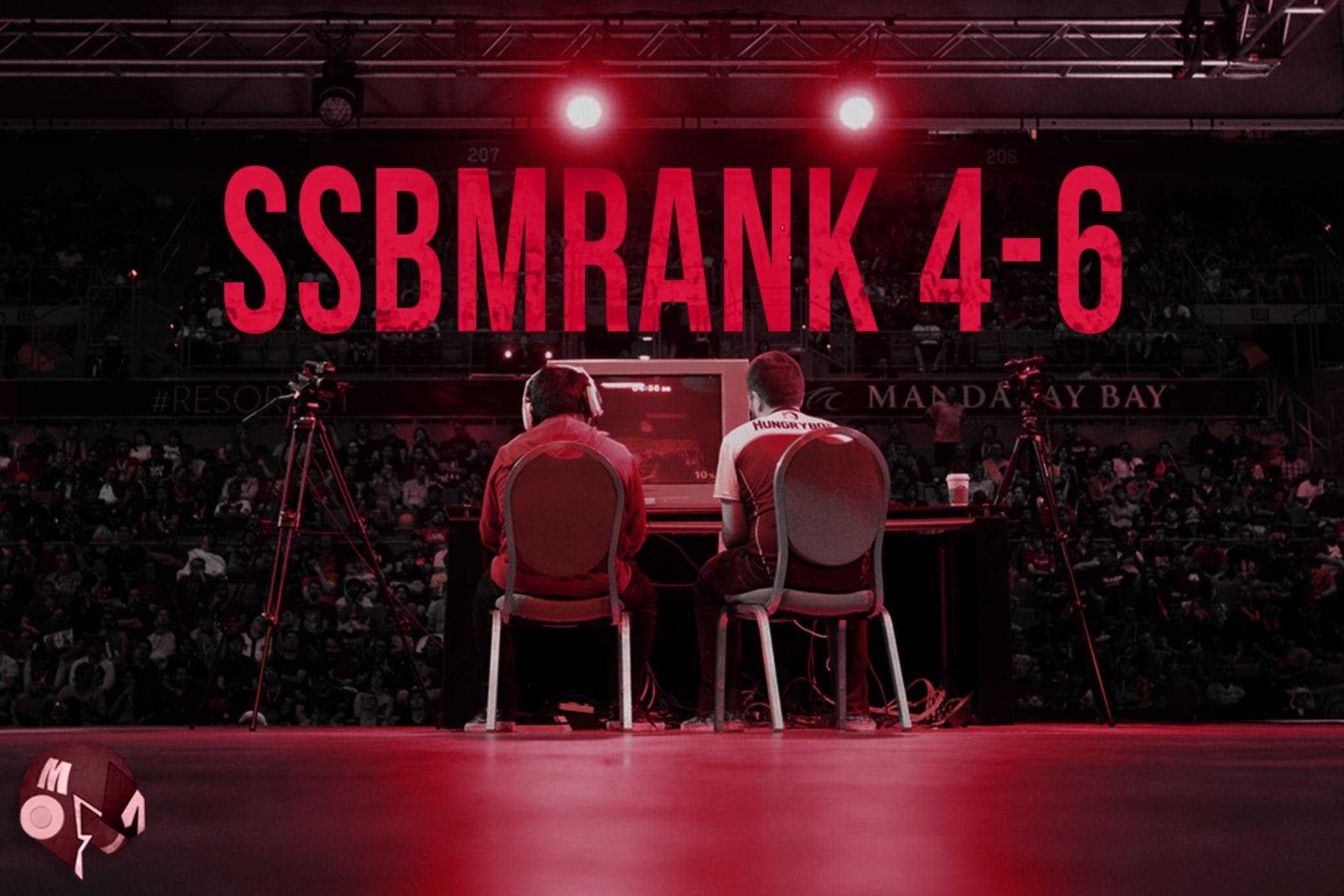 SSBMRank/MPGR (December 2013 – January 2020)

I was one of the writers, editors data collectors and voters for the SSBMRank series, an annual countdown article series recapping the Top 100 players of each year from 2013 to 2019. Here is an example of my written content in this series.
Smash History (July 2016 – May 2019)

I wrote several independent articles about Melee history:

The Top 100 Sets of All-Time
The Greatest Cinderella Runs
Top Tier History
RetroSSBMRank
---