While I spend most of my time writing about competitive Melee, I also occasionally write about politics, sports, and independently publish book/music/film reviews.
Movie Reviews (May 2022 – now)
I started a Letterboxd account to review movies. Warning: as a stylistic choice, these reviews are not in proper grammar.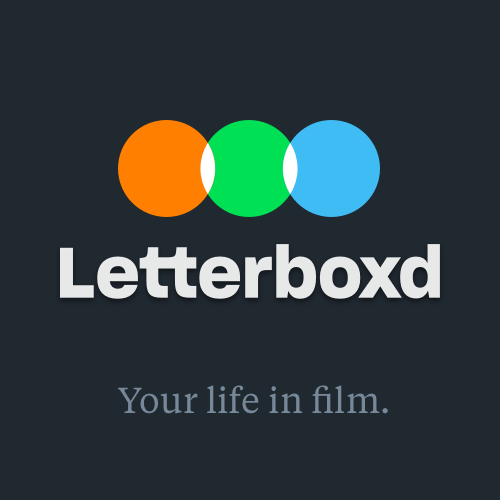 ---
Political Freelancing (May 2021 – now)
I write articles for Democratic Left. Written work includes:

– "Mightier Than The Sword," a review of Glenn Greenwald's "Securing Democracy."
– "The Radical Legacy of Michael Jamal Brooks," a tribute to the late Michael Brooks, written a year after his death.
---
Give Them An Argument Discord (May 2019 – now)
I launched and currently moderate the official Discord for subscribers of "Give Them An Argument," a weekly show run by Jacobin columnist and alumnus of "The Michael Brooks Show," Ben Burgis, available to over 400 patrons.
---
My Goodreads Reviews (July 2020 – now)
"Washington Bullets" by Vijay Prashad
"Are Prisons Obsolete?" by Angela Davis
"Rainbow Solidarity" by Leslie Feinberg
"Stupid White Men" by Michael Moore
"We've Got People" by Ryan Grim
---